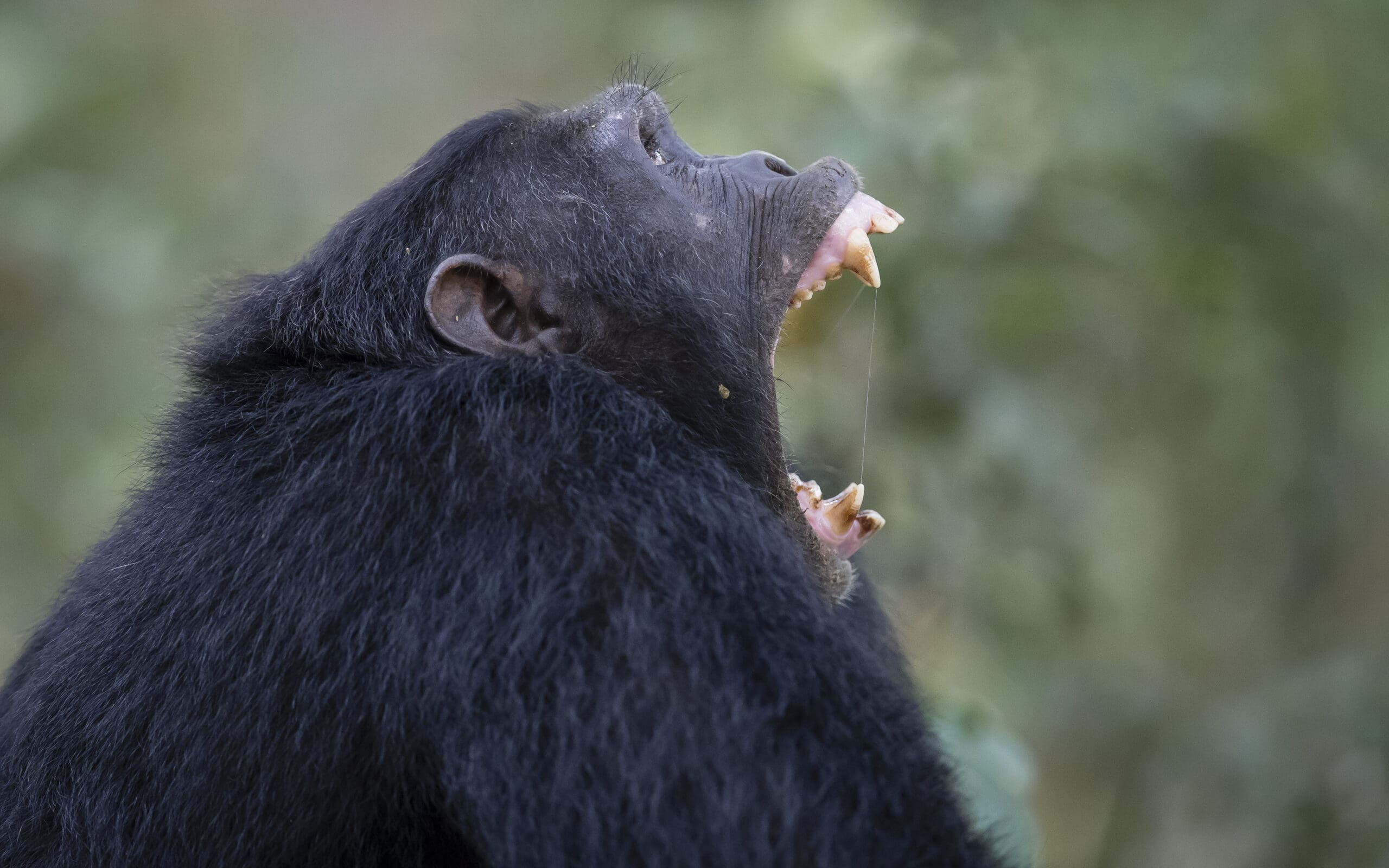 Aspire's The Wish List highlights the most-desired travel experiences.
With many travellers having spent so much time indoors this year, getting out into the heart of Africa to see these captivating creatures in the wild…might just be the tonic they need".
Book a 7 day Kyambura and Bwindi safari to the magical world of gorillas, chimpanzees and the unique wildlife of the Western Rift Valley!
Or have an exclusive experience by booking any Volcanoes Safaris lodge and a gorilla or chimpanzee group just for you and your family!