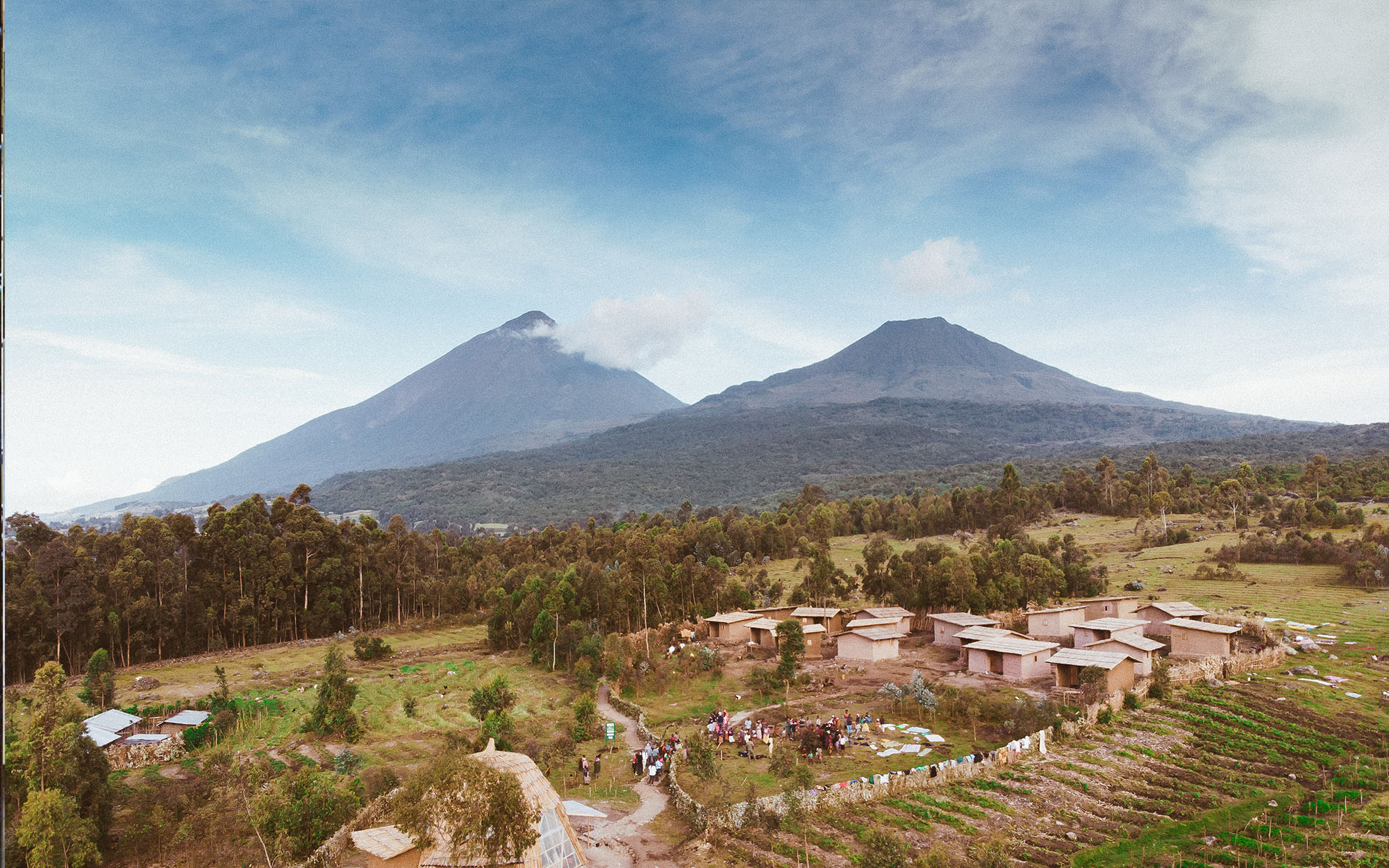 We are delighted our pioneering work on gorilla tourism has been featured in Travel Africa magazine.
The article asks 'Could Mountain Gorillas help save the planet?'
The restorative impact of tourism on wildlife and habitat is most noticeably apparent in the Virunga mountains, where mountain gorillas, communities and the forest are all benefitting. It's hugely encouraging for the environment.
"If you want to save gorillas, focus on communities. We need to find a way to ensure that tourism can protect Africa's forests, put bread on the table and give the children of Africa a chance to have a better future". Praveen Moman.
Read the full article here.
Use the code TA9120 for a 20% discount on a subscription to Travel Africa magazine.
Volcanoes Safaris Partnership Trust built a permanent village for the Batwa community near Mount Gahinga Lodge in May 2018.
Guests' support for the Gahinga Batwa Village is crucial at this time.