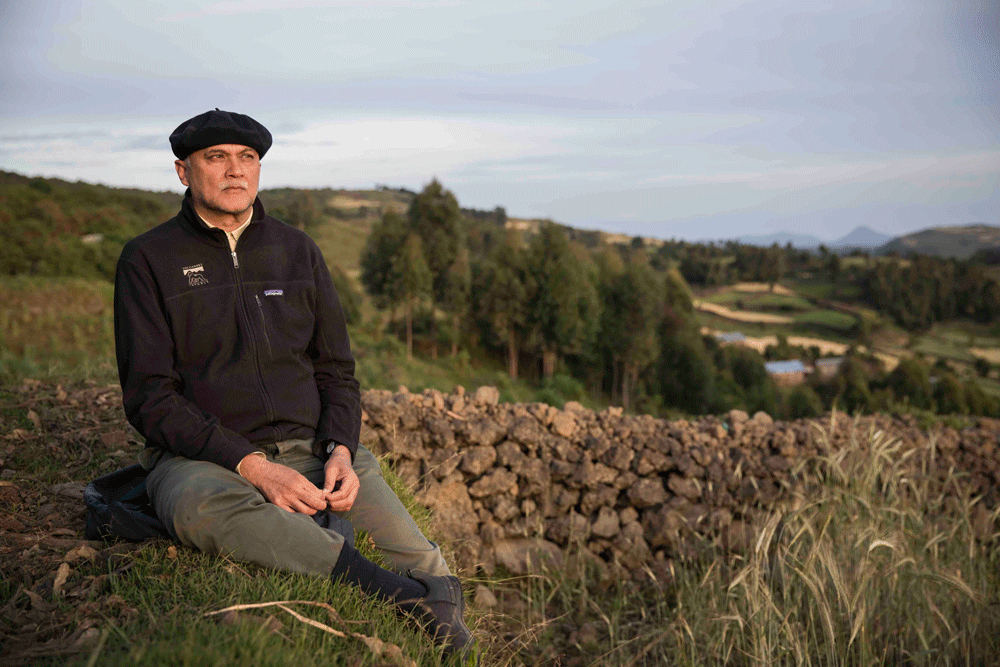 We are thrilled to see our Founder Praveen Moman featured in Thrive Global and News Break for his impactful work through Volcanoes Safaris and the Volcanoes Safaris Partnership Trust.
Penny Bauder an environmental scientist and founder of Green Kid Crafts interviewed Praveen Moman as part of her series about "individuals and organizations making an important social impact".
Praveen said "Don't forget money makes a business and a surplus funds the non-profit work that is so important. You need to make sure your finances are well run so that you have enough cash flow during difficult periods and working capital to grow. Don't forget to deal with taxation and compliance. I was slow to realize this in the early years and ended up having a big tax bill which I had to sort out."
Read the full article here.