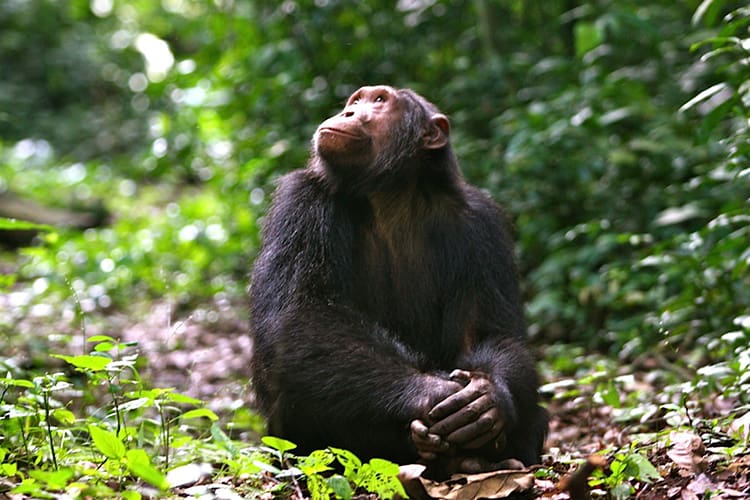 Thank you Travel Daily News for sharing the exciting update regarding the opening of our fifth lodge in Kibale, Uganda.
Looking ahead to 2023, to mark our 25th anniversary, we will start building a new fifth lodge at a site near Kibale National Park in Uganda. The area is home to about 1,500 chimpanzees, one of the largest communities of chimpanzees in Africa.
This expansion complements the existing circuit of lodges developed by Volcanoes Safaris to offer a seamless safari experience across Rwanda and Uganda, giving guests access to the countries' most beloved parks for great ape trekking and wildlife tourism.
You can read the full article here. Stay tuned for further updates!