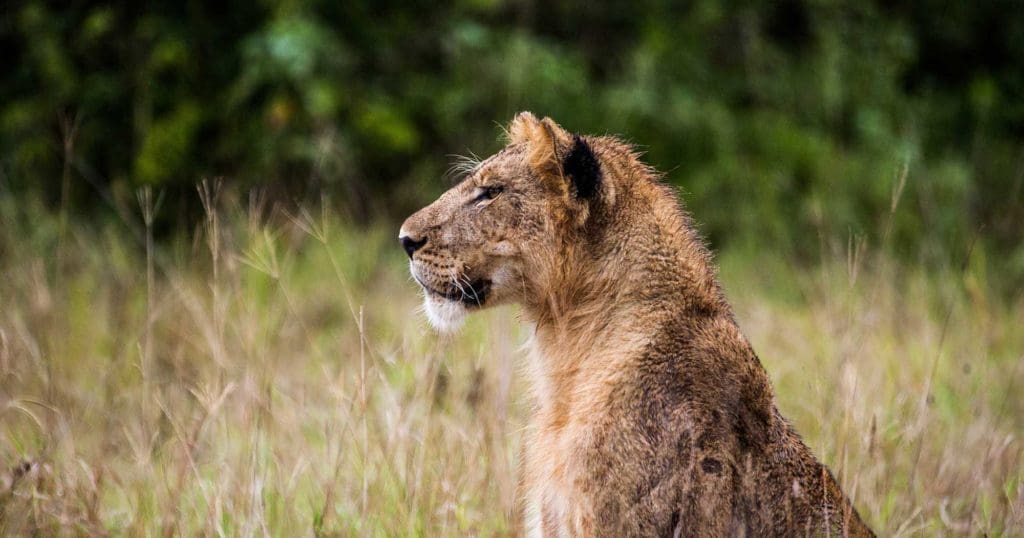 Volcanoes Safaris Partnership Trust (VSPT) is excited to support a survey for large carnivores in the Queen Elizabeth Conservation Area in Uganda. In particular, for the African lion, leopard and spotted hyena.
VSPT provided support of over $12,000 for camera traps, field work, and a Ugandan researcher to lead the work. This project will collect crucial data over a three-month period using remote camera traps and a network of field teams.
Dr Alexsander Braczkowski, Research Fellow from Southern University of Science & Technology, explains "the monitoring of large carnivores in Uganda is essential for future generations and there is no better way to do this than through a collaborative program led by Ugandan researchers, rangers, scientists and students".
We are thrilled to contribute towards this important cause and are thankful to everyone who is taking part, especially the Uganda Wildlife Authority for their sustained conservation work in a challenging environment.
Read the full article from the Adventure Travel Trade Association here: VSPT Announces Support of African Lion and Large Carnivore Survey in the Queen Elizabeth Conservation Area