Sometimes you need a getaway and sometimes it needs to be more than a few days in the European sun. You might just be in need of a complete factory reset the sort that often comes in the form of a long-haul two-weeker – an adventure to see the beautiful wide world and to hit the refresh button on your daily life.
Wanderlust is a bug we should all encourage so we've teamed up with Mason Rose and Seychelles Travel to bring you a few long-haul destinations to add to your personal world tour this year.
Uganda and Rwanda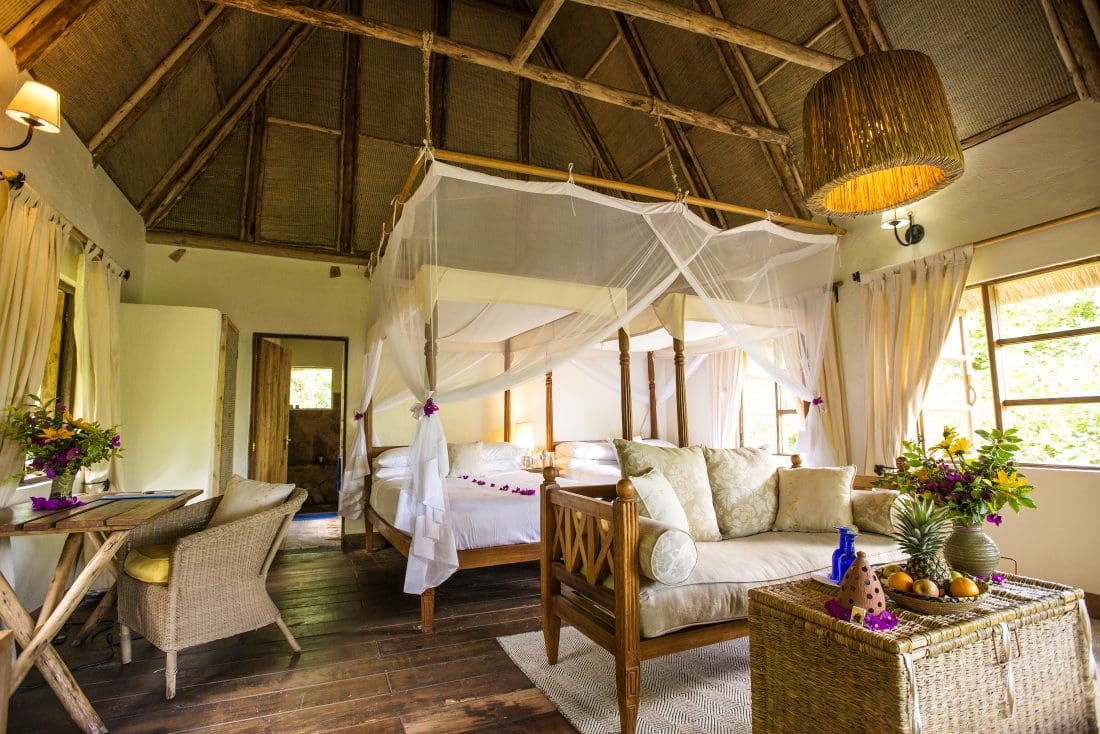 Volcanoes Safaris is the luxury gorilla safari pioneers who present their new look Bwindi Lodge in Uganda this year. Lose yourself in the land-locked forest surroundings, near Bwindi National Park, where you'll be waited on by a personal butler and be ready to indulge in delicious culinary delights. Modelled on a Jamaican style rum shack, the neighbouring Bwindi Bar – staffed by disadvantaged youths living near to the Bwindi National Park – also provides a hip hangout for guests to enjoy an array of international and local fare including local tapas and the unique 'do-it-yourself, rolex wrap'. After trekking waterfalls and taking in all the wildlife, unwind in their new eco-spa to massage away any sore muscles from your day's safari.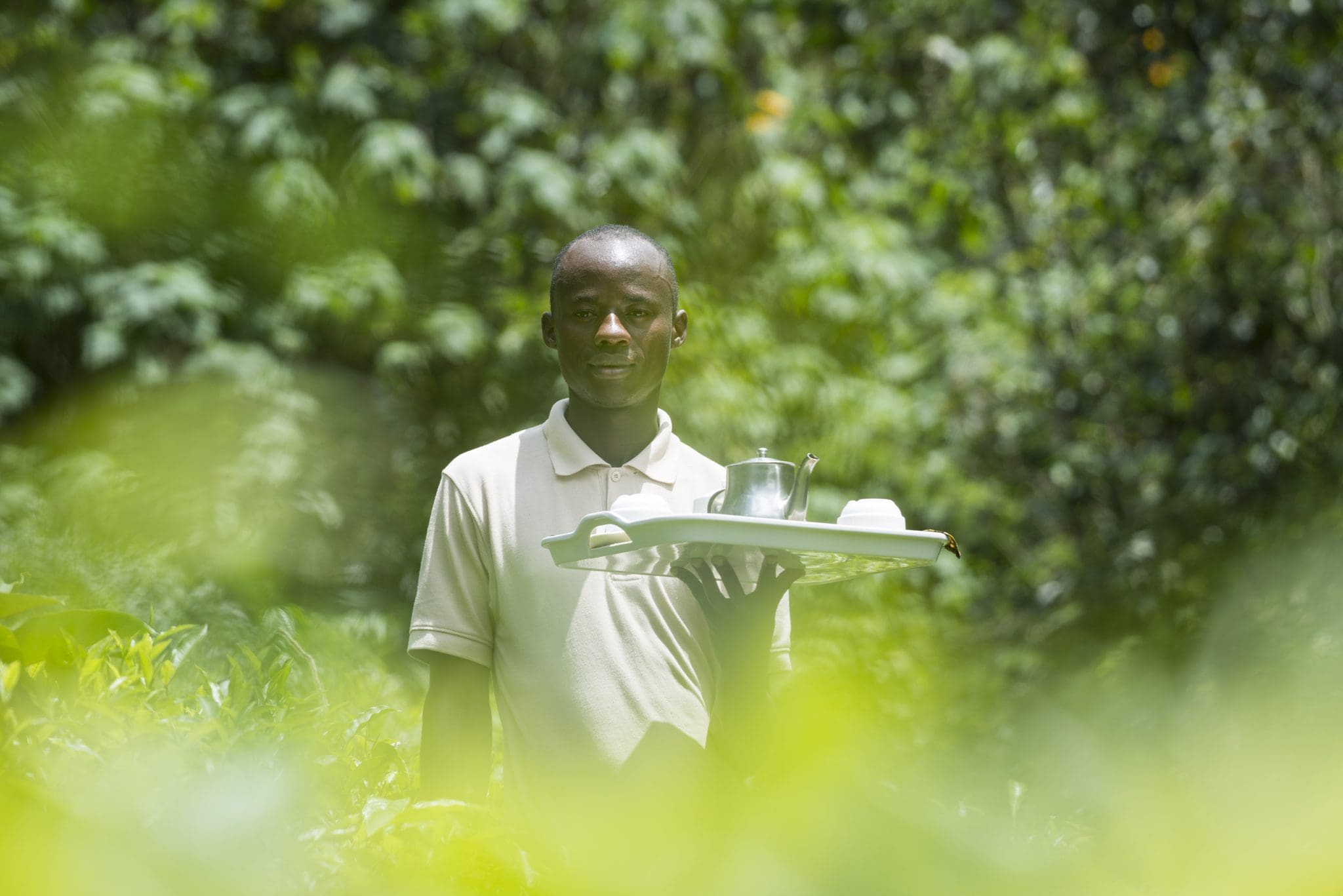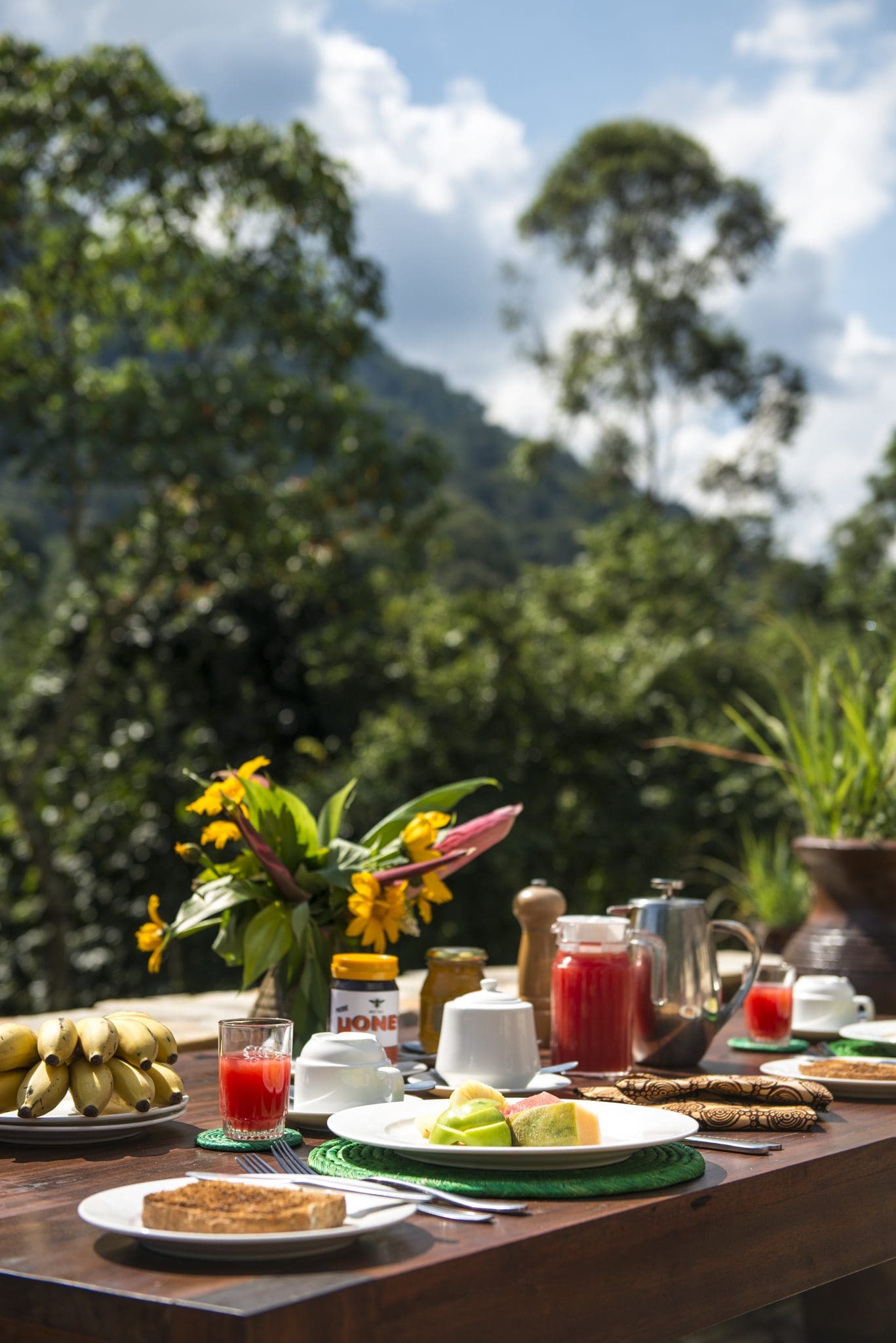 Room Rate: Stay from £157 per night, visit  www.volcanoessafaris.com.