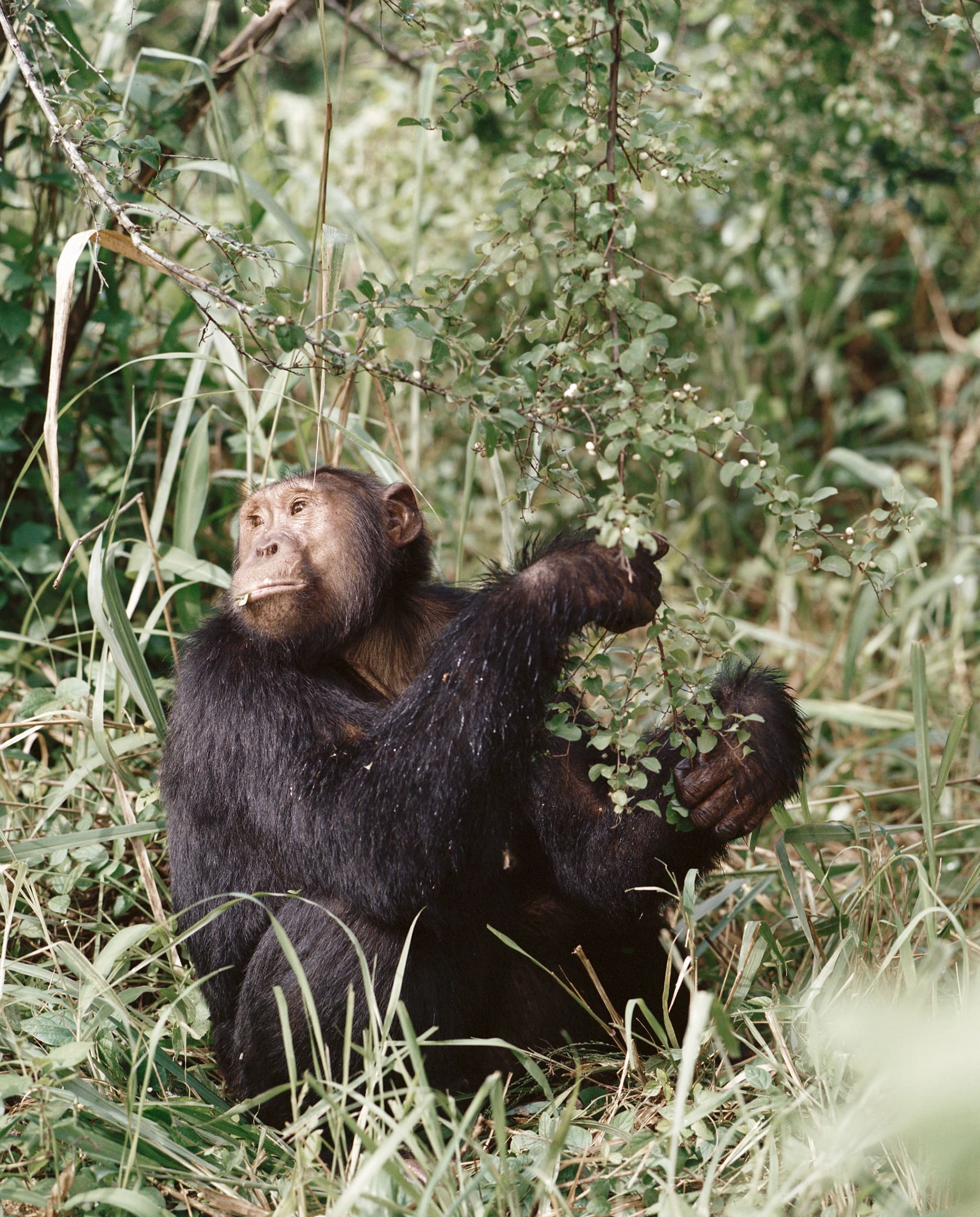 We are delighted that Kyambura Gorge Lodge and the Kyambura Eco-tourism Project are featured in the latest edition of East End Taste Magazine.
"Kyambura Lodge is a popular destination to trek the Forgotten Chimpanzees of the Kyambura Gorge, a sunken forest where a family of 28 chimpanzees sadly find themselves isolated from other forests due to land degradation and habitat loss to encroaching villages. Guests can contribute to the reforestation of 3km of land to provide protection for these chimpanzees. The 3km of land is secured to serve as a buffer along the northern part of the Kyambura Gorge."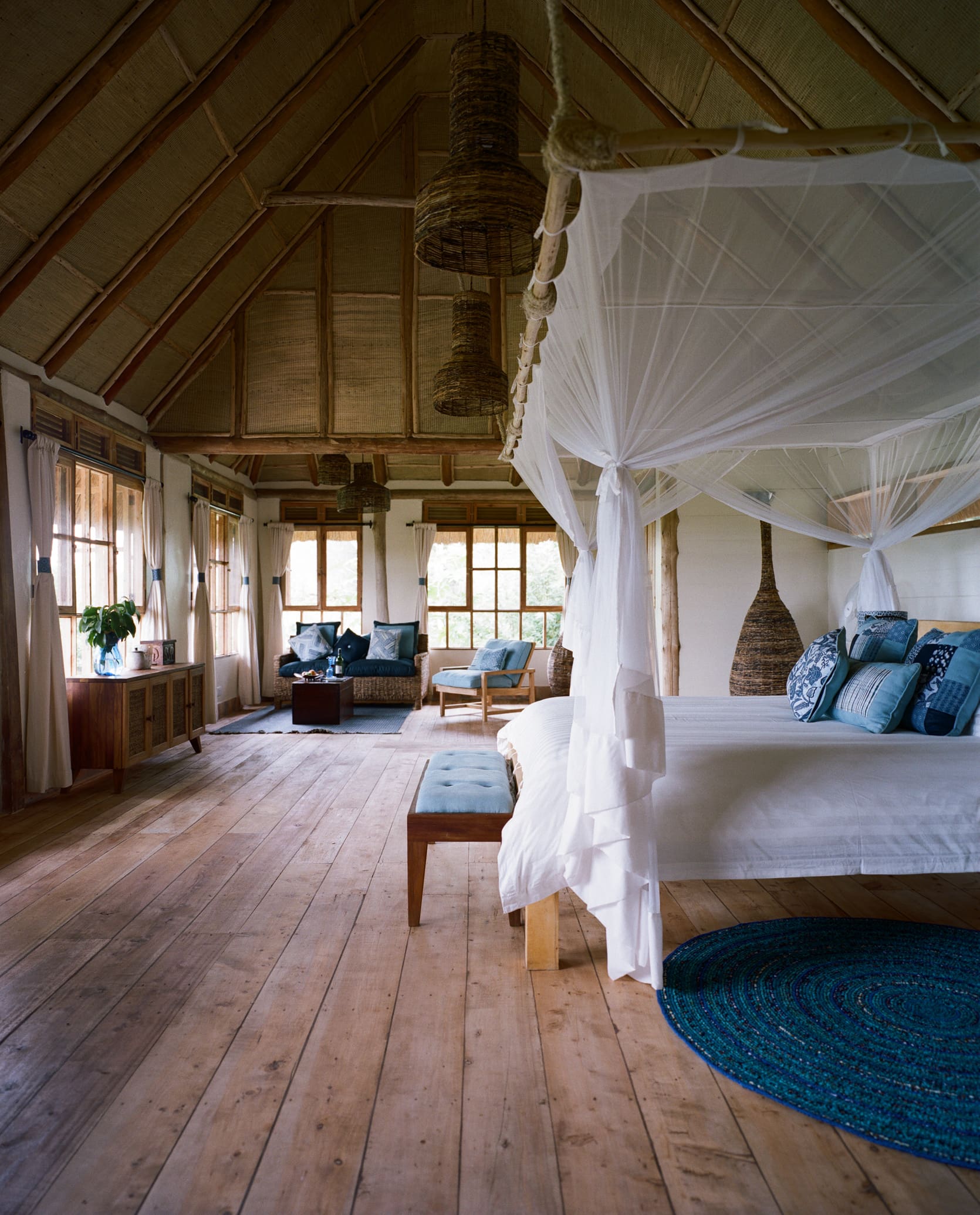 To read the full article please follow this
link
.