Whether you have a few days of vacation or several months, there are hundreds of destinations to consider in 2018. But which ones are worth your while? Mic set out to highlight 26 of the best places to vacation this year. We scoured the globe and sorted our top getaways into six categories: value and relative affordability, cultural significance, exciting food scenes, destination-worthy craft beers, opportunity for adventure and long weekend excursions.
Among our finds: a northern destination that could be the next Iceland, America's new beer capitals and a European island getaway that's four hours from the East Coast. No matter your vacation style or budget, there's never been a better time to see the world.
Bwindi National Park, Uganda
As Rwanda raises its gorilla trekking permit to $1,500 a day, Uganda has become an affordable, attractive alternative — permits for Bwindi National Park and Mgahina National Park go for $450 and $600, respectively, in the low season of April and May. Book your trip through Volcanoes Safaris to stay at Bwindi Lodge, ideally located on the edge of the national park.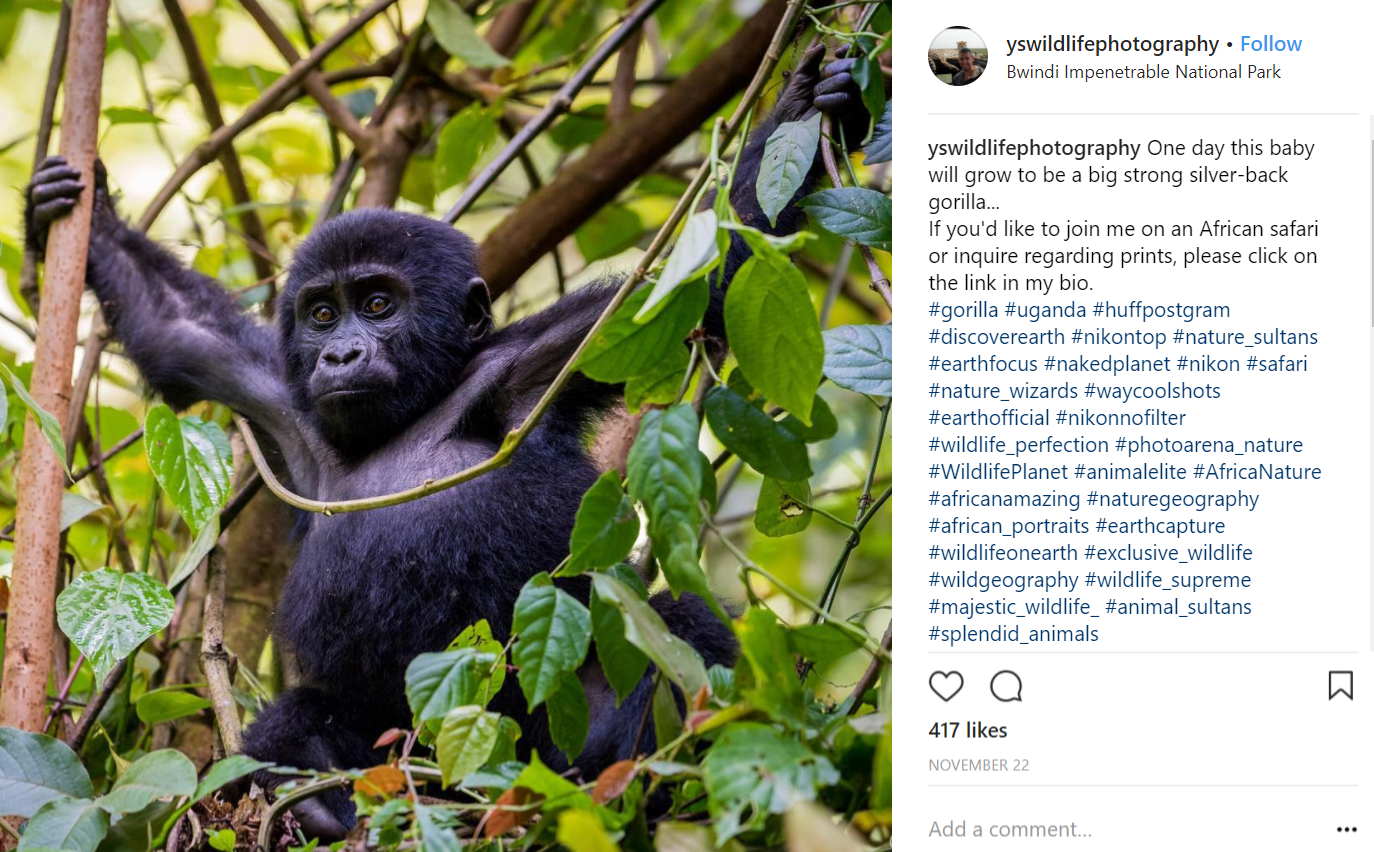 Uganda is much more than majestic animals and vast open spaces, however. It's known as the "pearl of Africa," and has bustling cities, dazzling lakes and snowy mountains. After your safari, head to Kampala, the capital city located on the shore of Lake Victoria. Shop fair-trade items at the Kampala Fair, take in a live performance at one of the many venues and check out the Gaddafi National Mosque, where you can take in sweeping views of the city. — Alex Orlov