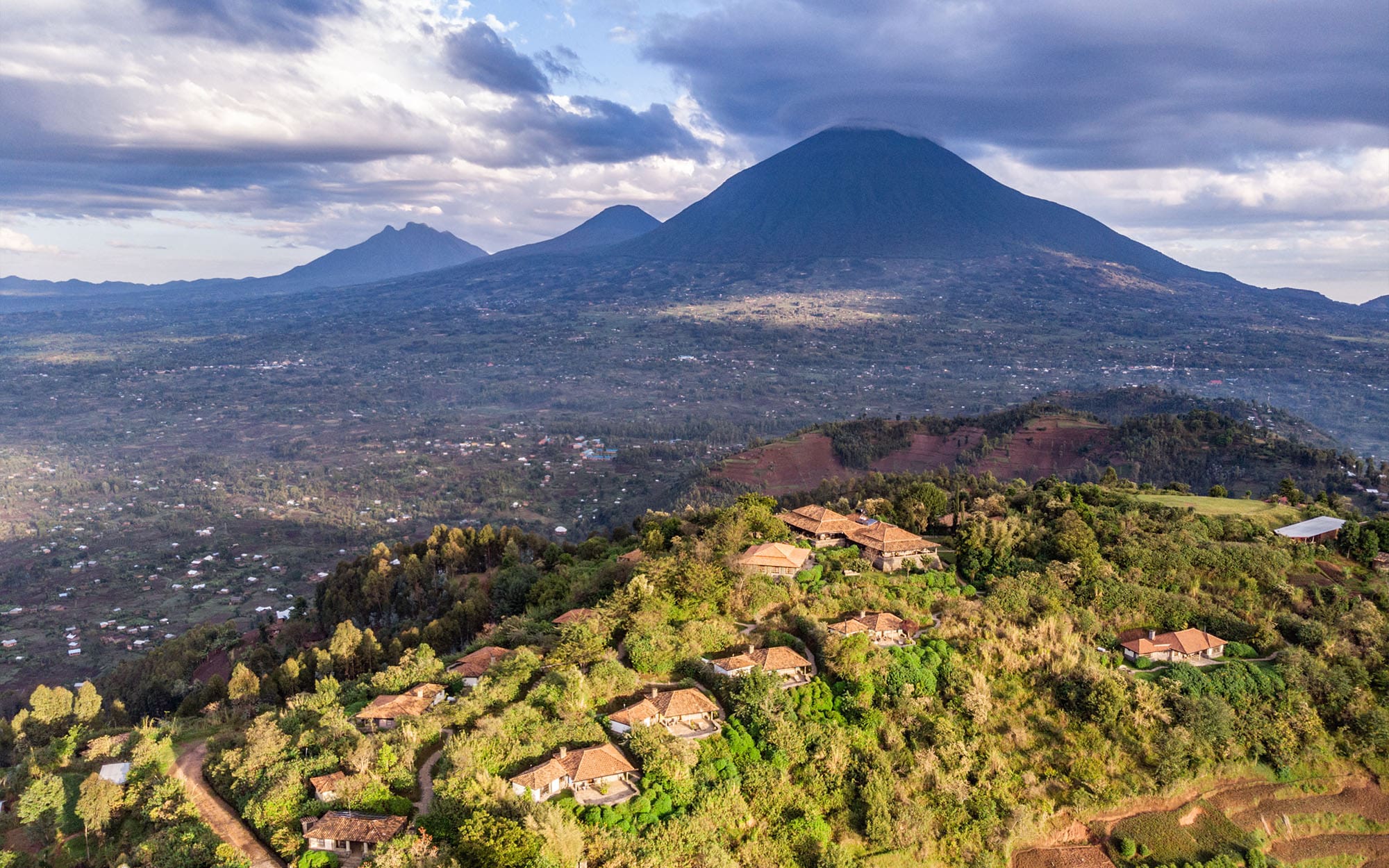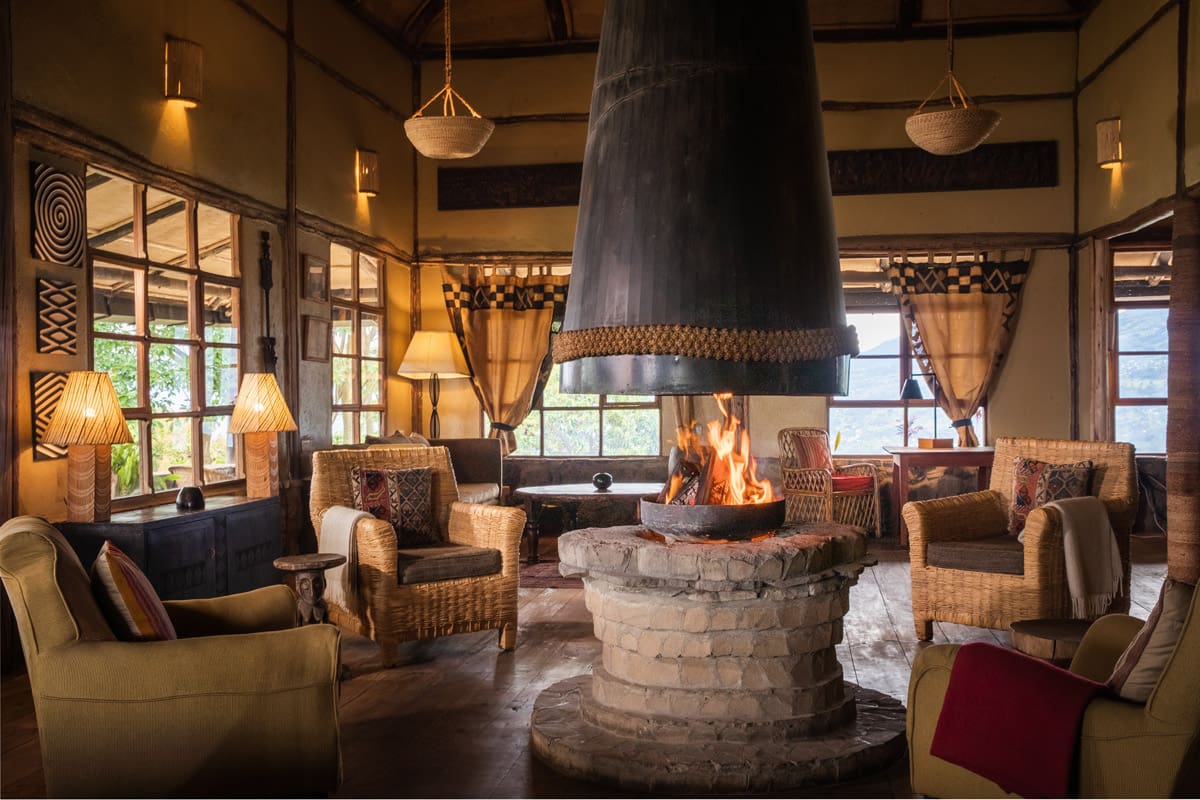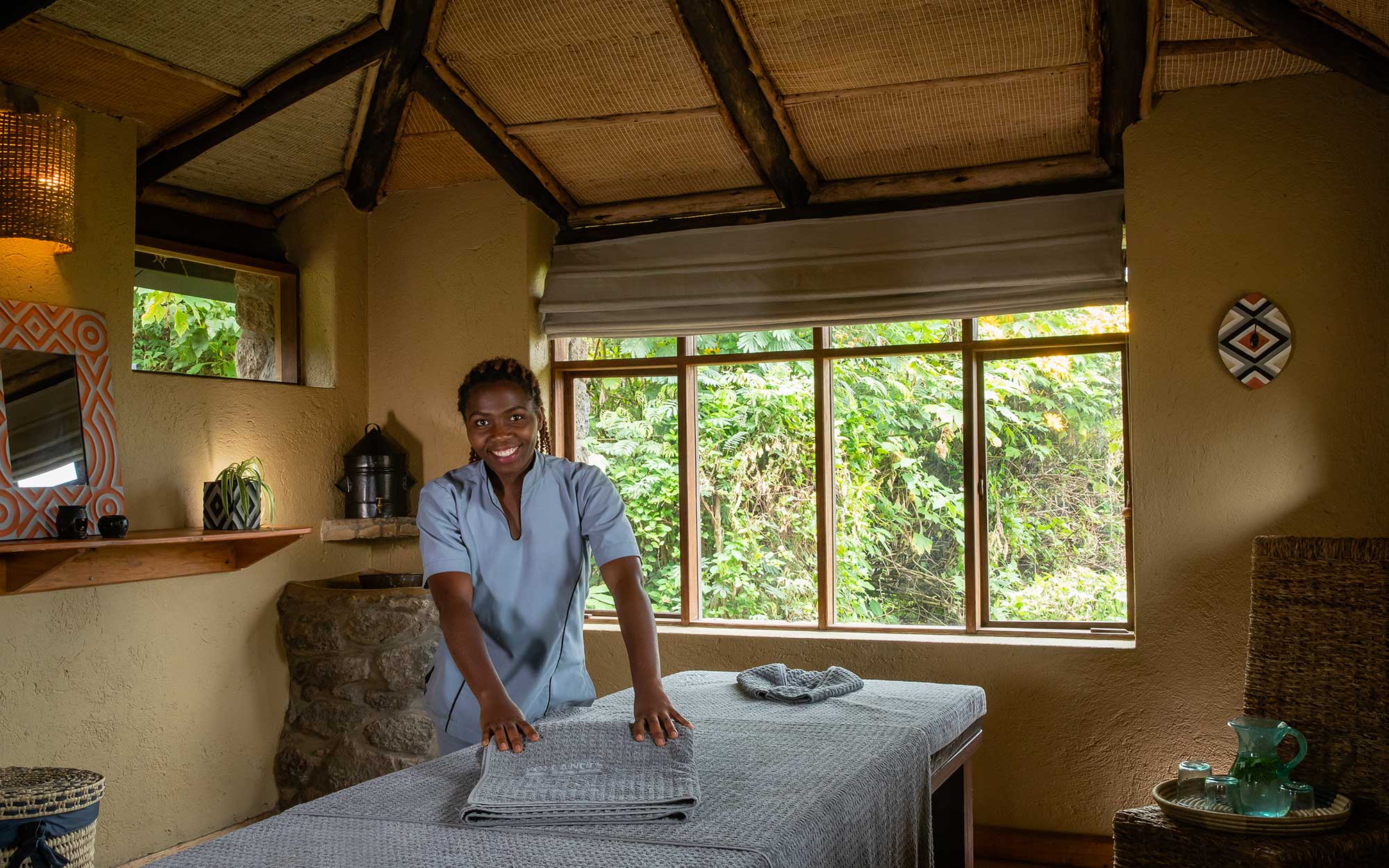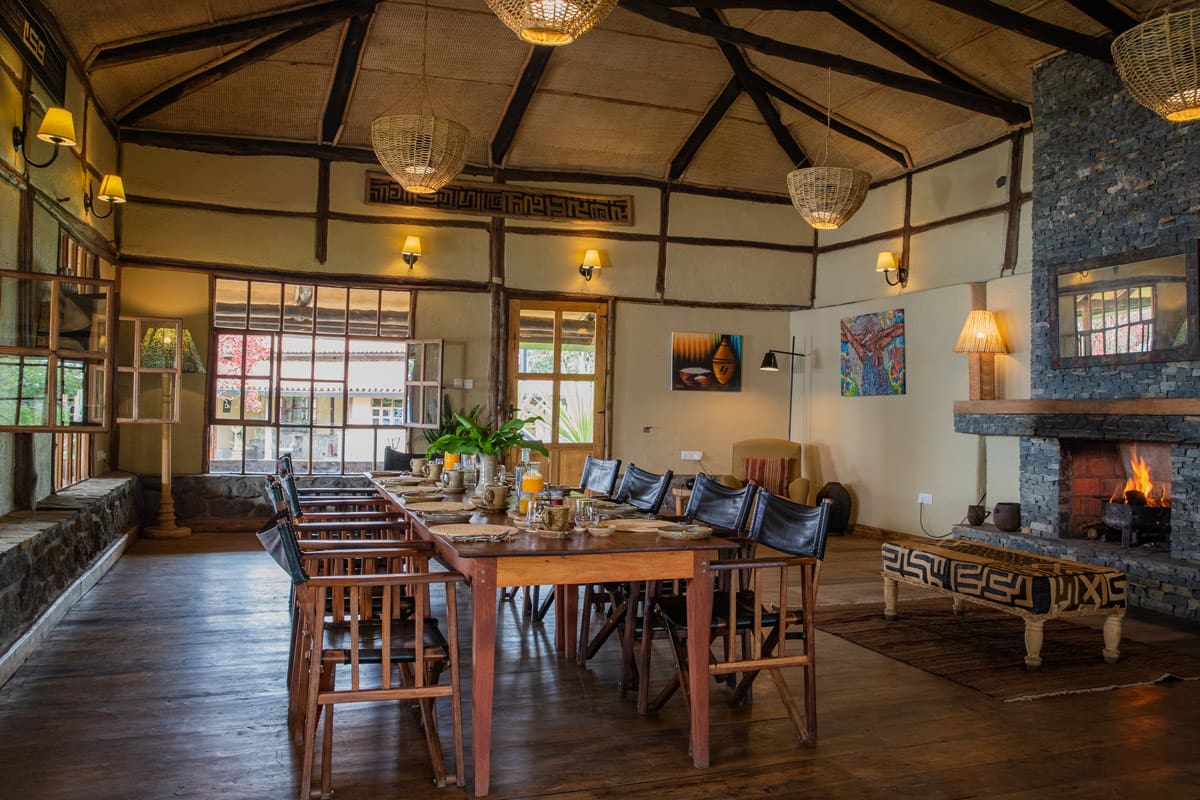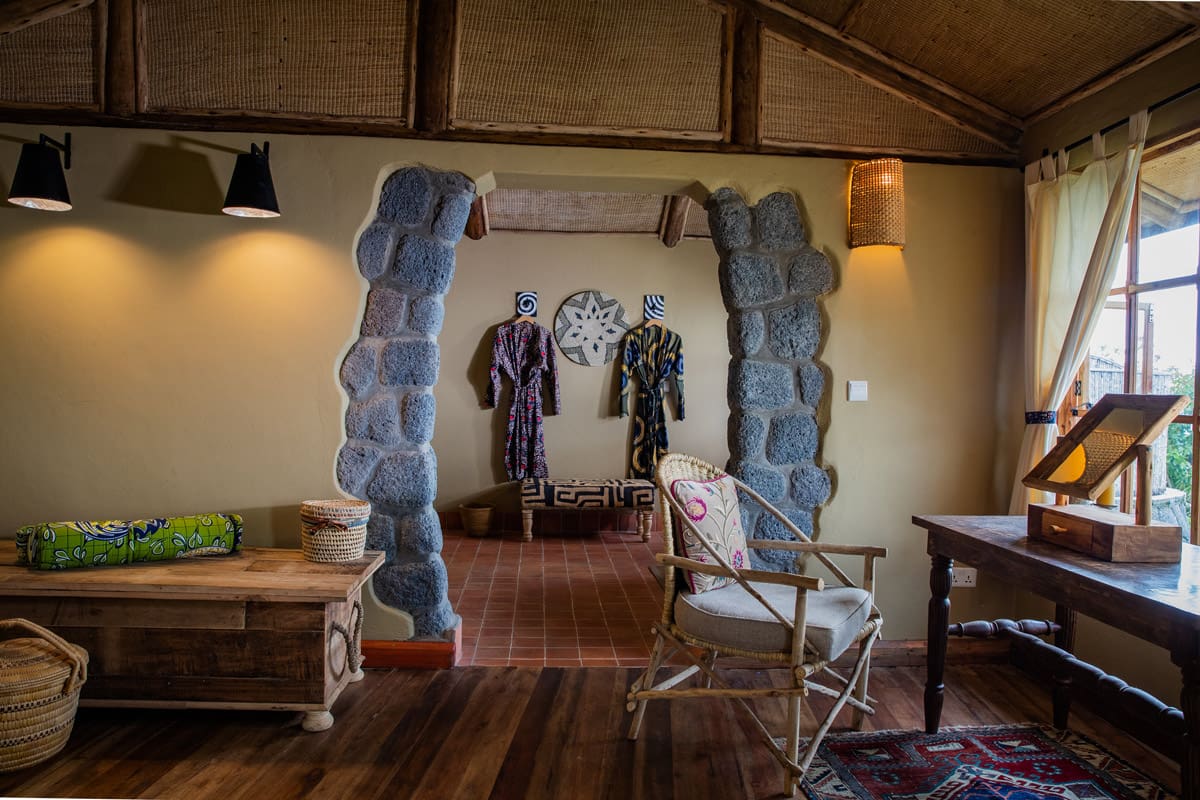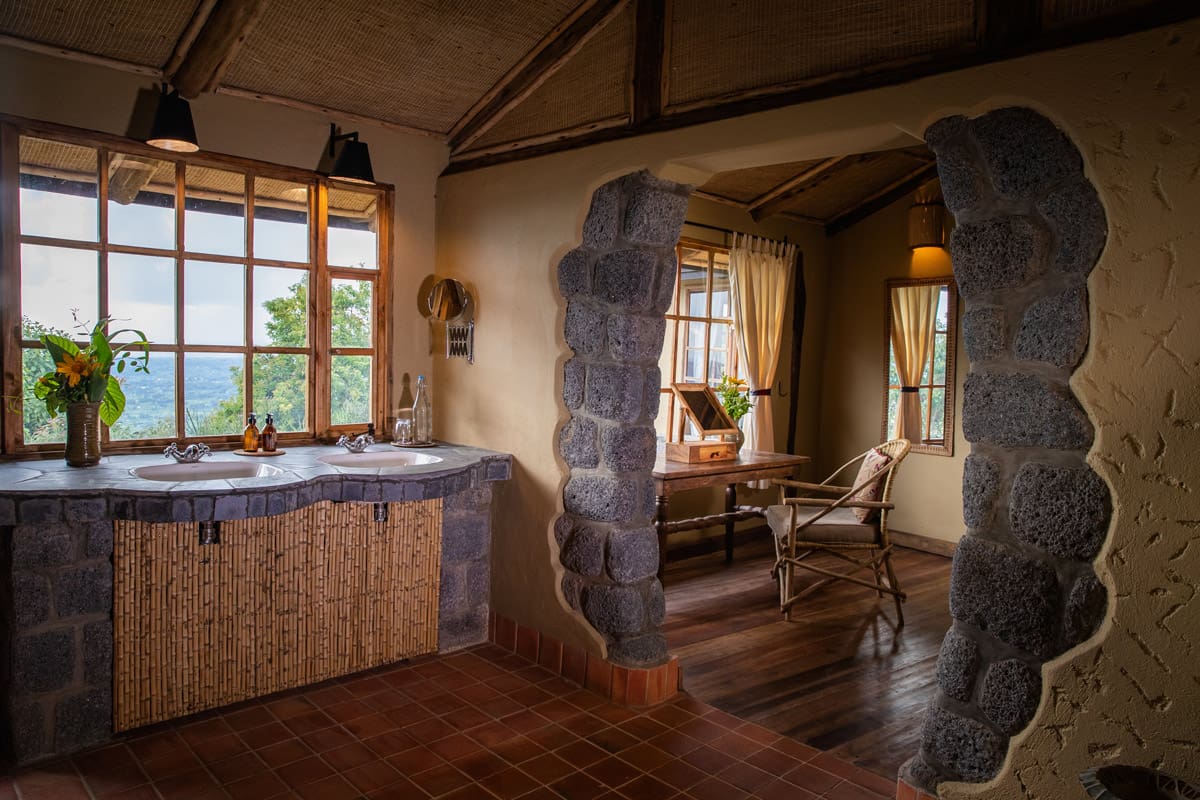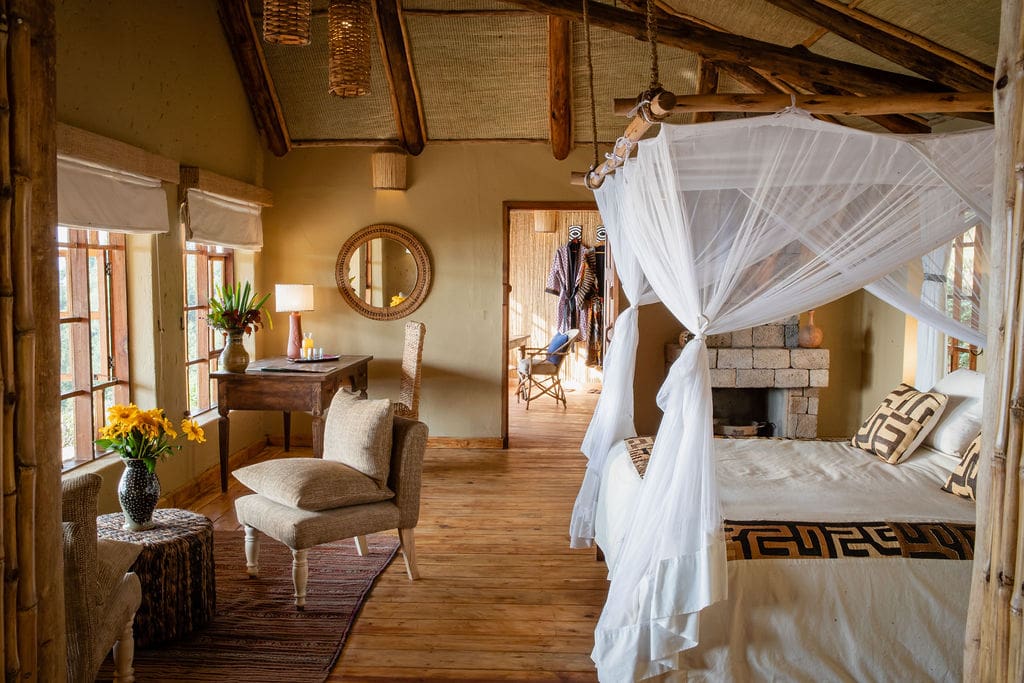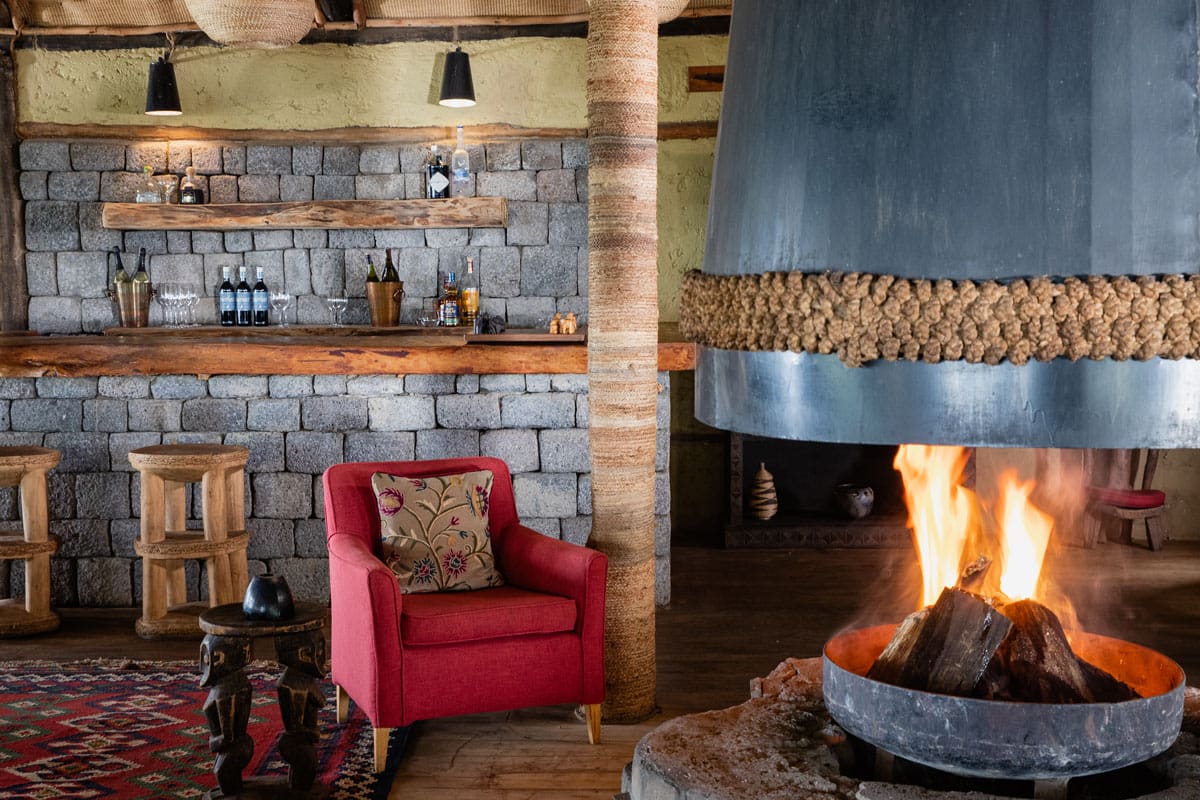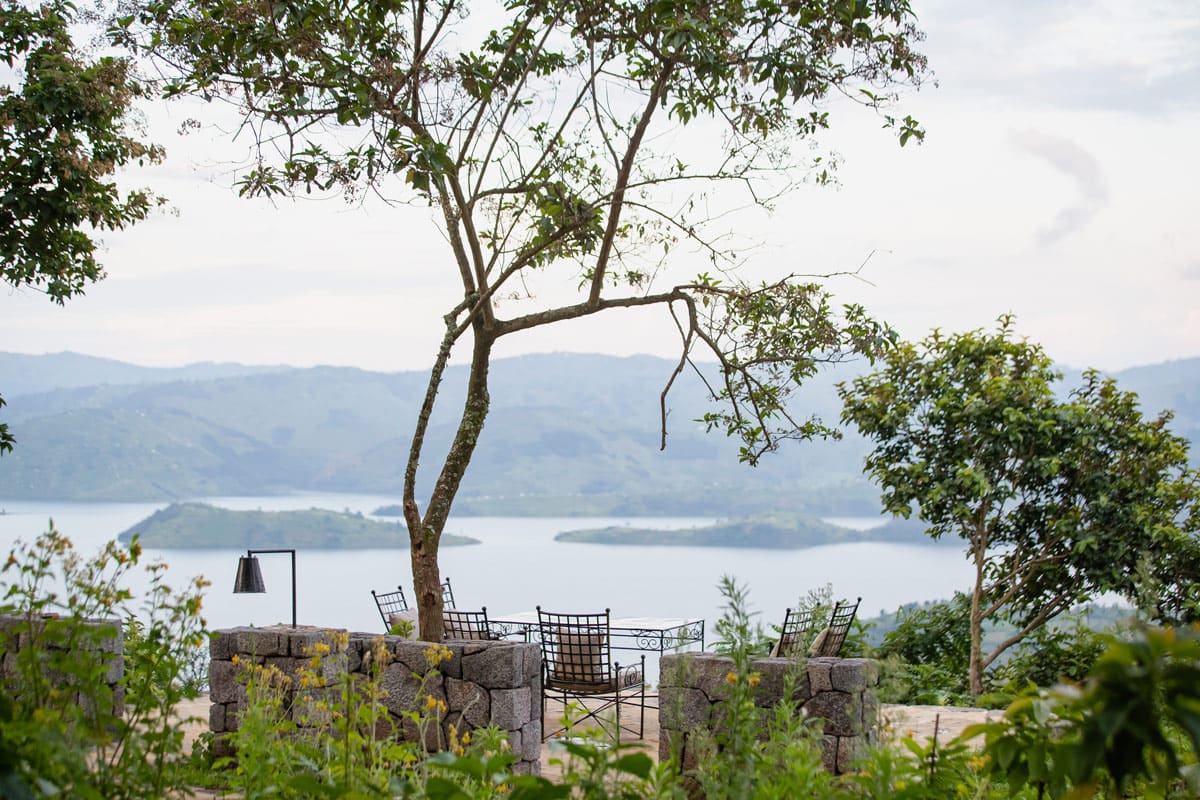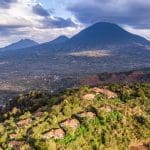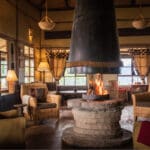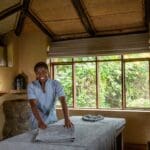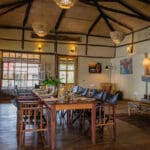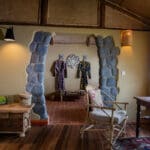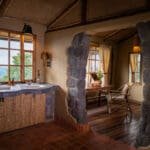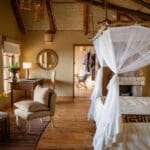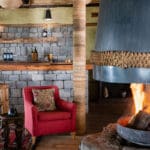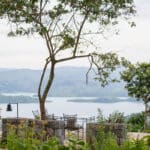 Enjoy the finest views in Africa, overlooking the Virunga Volcanoes and the Musanze valley to the west and Lake Bulera and Ruhondo to the east.
Ten elegant hand built guest bandas facing either the Virunga Volcanoes or beautiful twin lakes (Four deluxe and six standard rooms). 
Wifi throughout the lodge and all-inclusive premium wines, whiskies and cocktails.
Trek the endangered mountain gorillas and rare golden monkeys in the Virunga Mountains in the Volcanoes National Park. 
Enjoy complimentary spa treatments and massages, including the famous Rungu massage at Ikirunga – Spa & Sauna. 
Exceptional hospitality and locally-inspired food. Personal butler service for all guests. 
Dian Fossey Map Room, built in 2017 to celebrate 50 years since Dian Fossey founded the Karisoke Research Centre. Available for conservation lectures. 
Join in with the "One Sheep per Family", "Donate a Water Tank" and the Intore Dance community projects.
Hike to Dian Fossey's grave in the Volcanoes National Park and visit the Ellen DeGeneres Campus of the Dian Fossey Gorilla Fund in Kinigi.