Travel isn't just a one-way ticket to self-improvement; it can also change lives on the other side. Here are our picks for 2019 adventures that will make an impact—both for the traveler and destination.
From bringing tourism back to the Indian state of Kerala post-floods and conservation holidays in the UK to tracking jaguars in the Amazon and observing wildlife rangers in Kenya, we've pulled together trips you can take in 2019 that'll still give you everything you crave—adventure, growth, challenge, excitement—but also raise awareness, shift perceptions and provide resources to destinations in need. And in some cases, just give a much-needed cash injection into the local economies and communities.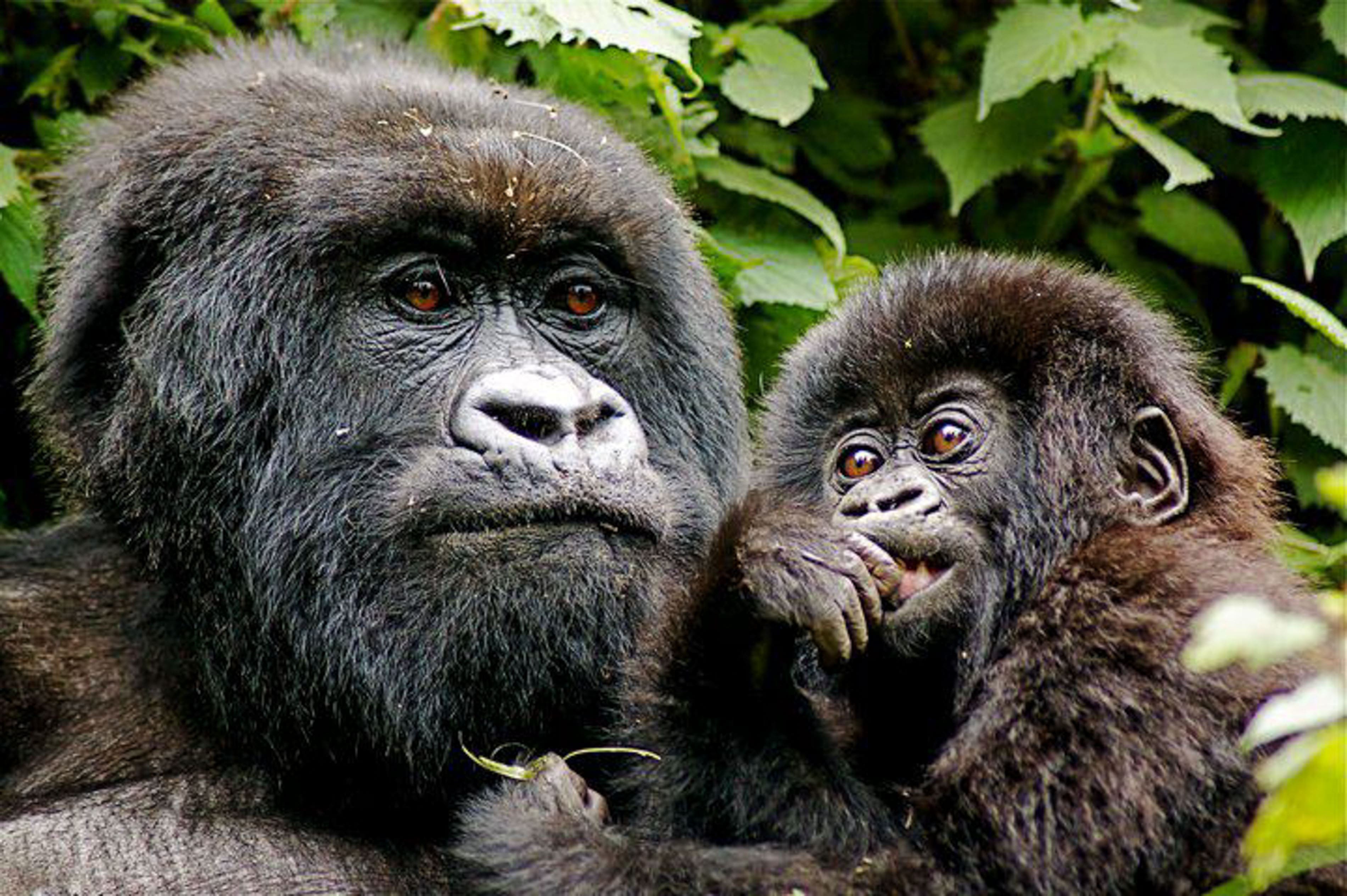 Trek with the gorillas in Rwanda and Uganda
Volcanoes Safaris, Rwanda and UgandaGorilla tourism isn't just about seeing the great ape up-close; tourism has also helped to conserve this magnificent creature and one of the pioneering companies behind this is Volcanoes Safaris, renowned for their gorilla and chimpanzee tourism.After the Rwandan genocide in the '90s, Volcanoes Safaris helped kick-start gorilla tourism in both Rwanda and neighboring Uganda; they were also the only private sector company to sign up to the UN Kinshasa Declaration on Saving the Great Apes. Now, they're part of a wider aim to not only preserve the habitat of the great ape, but also ensure local communities benefit.

Volcanoes Safaris runs several safari tours including the popular six-day Gahinga and Virunga trip in Rwanda and Uganda. You'll get to track gorillas and golden monkeys through pristine bamboo forests, climb a volcano, and get to know the Batwa people of southwestern Uganda through community and heritage tours. You'll also trek to the grave of celebrated primatologist Dian Fossey and the gorilla cemetery where her favorite gorilla Digit, among others, has his final resting place.

Find out more at Volcanoes Safaris.